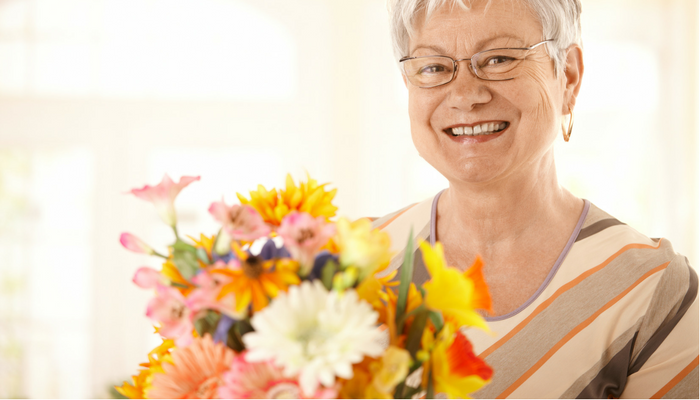 How Do I Customize

My Dentures?
Prosthodontics is a dental specialty that focuses on both science and art. It requires both medical expertise as well as artistic ability to create custom made dentures that are perfectly suited for you. We take great pride in customizing your dentures by offering options such as: color of gums, strength and quality of teeth, and durability of dentures.  When you come in to see us, you can learn more about your solutions, see examples, and we will work together to give you the best options for your situation.
Quality of Acrylic Base
Conventional Grade Pink Gums
This injection molded denture allows for a precise fit.
This is an injection molded denture with a great fit plus High impact Resistance. Literally even a hammer couldn't break them.
Esthetics
This option does not have any custom staining or contouring.
This version is made to look like real gums with custom staining and contouring of both teeth and gums.
Teeth
This option has a 3-5 year warranty of wear and breakage of teeth.
Composite or Porcelain Teeth
Both of these types of teeth have a very natural appearance and come with a lifetime warranty of wear and breakage of teeth. Porcelain teeth may not be an option for all of our patients.
Here are some examples of combining options for your dentures:

We are here to help answer any questions you may have about dentures. Schedule a consultation to find out more about creating dentures that are as unique as you are. For more information you can call (256) 319-3256. Cramin P. Wiltz II, DMD, CDT is a highly skilled prosthodontist specializing in dental restoration services, including dental implants, denture solutions and cosmetic dentistry. We are in Madison, Alabama and also serve the communities of Decatur, Athens, Huntsville, Harvest, and the surrounding areas.