State-of-the-Art Dental Restorations
Working to Solve the Most Complex Dental Problems With State-of-the-Art Dental Restorations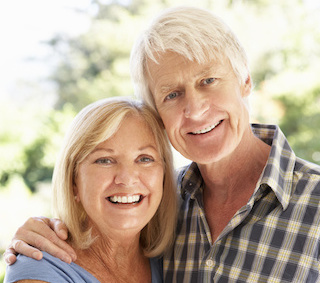 Imagine beautiful, comfortable and long-lasting dental restorations that let you enjoy life without having to think about what most people take for granted — the ability to eat, talk and smile. That's our goal for you.
At Madison Prosthodontics our services are custom-designed for your unique dental situation. So whether you need a veneer for just one chipped or misshapen tooth or a full mouth reconstruction, you can expect compassionate care, high quality treatment and the best possible outcome.
After a thorough examination of the health of your jawbone, gums and existing teeth, we'll explain all your options to meet your goals and budget. Often we can find solutions that you may not have thought possible.
Dental restoration services
Specialized services
To learn more about our full-range of services or make an appointment, please call us at 256-319-3256.