Welcome To a Lifetime of Smiles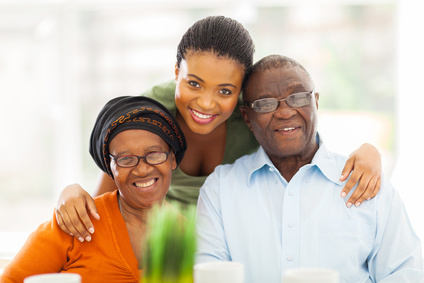 If you're suffering from the discomfort of missing teeth, want to enhance the shape or color of your teeth, have serious jaw pain, or experience sleep apnea, Madison Prosthodontics can help you. As a specialty dental practice, we are uniquely qualified to treat patients with the most challenging dental cases in the greater Huntsville-Decatur metropolitan area.
Our treatment plans address your specific needs, expectations and budget with compassionate care and the most innovative and appropriate dental restoration solutions.
Come discover a new level of dental care that will leave you smiling!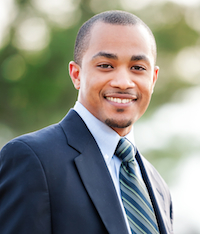 Dr. Cramin Wiltz
serves as the architect of your treatment plan and collaborates closely with your dentist or other medical providers to ensure you get the amazing, long-lasting results you deserve.
To make an appointment for a dental consultation, please call us at 256-319-3256.