Specialized Care for Complex Dental Problems
Welcome to Madison Prosthodontics
Embarrassed by missing teeth? Tired of having your dentures slip when you talk or chew? Scared that your new teeth will look unnatural?
At Madison Prosthodontics in Madison, Alabama, we believe you deserve the highest quality solutions for your complex dental case. When you invest in any dental restoration—dentures, dental implants, crowns or veneers—the result should look natural, fit perfectly in your mouth, and give you the confidence to smile, eat, talk and even laugh again.
Come discover a state-of-the-art dental experience as remarkable as the results you'll receive. We love to see you smile! Learn More

Why Choose Dr. Cramin Wiltz?
Highly trained dental specialist
Master architect for your treatment plan
Complete collaboration with your dentist
Welcoming atmosphere to put you at ease
On-site dental laboratory for perfect fitting dentures
Convenient location just off Hwy 72
Free parking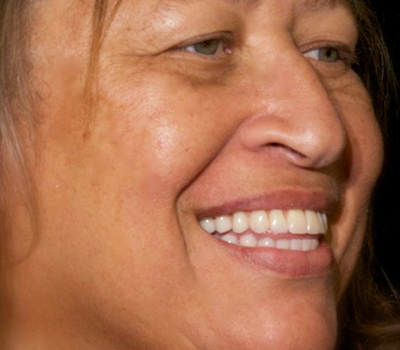 "
As a nurse consistently working with people I wanted to be able to talk and not worry about my denture falling…
"
Read Amanda's story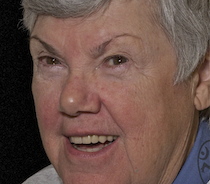 "
After a failed experience with another dentist, Dr. Wiltz gave me several options to replace my broken dental bridge…"
Read Hanna's Story
"
A missing front tooth made it embarrassing to open my mouth in public. I tried to cover my mouth whenever I spoke…
"
Read Carl's Story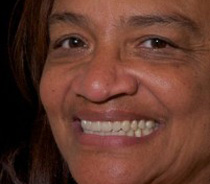 "
When I had partial dentures, I couldn't eat anything but soft foods. I am so glad my dentist sent me to Dr. Wiltz…" 
Read Frances' Story